Online grocery shopping is generally supposed to reduce impulse buying, right?  We've been doing weekly grocery pickup for nearly two years…so, how do you explain these??
I am a sucker for Star Wars-themed foods.  I've bought SW soup, SW mac and cheese, SW Jell-O…I guess in retrospect it's not such a surprise that I bought the SW ice cream sandwiches.
I love that they are labeled as "great for birthdays," as if this would be useful marketing when you are already in the store holding the box.  Then again, it would be totally awesome to have a birthday party with Millennium Falcon ice cream sandwiches.
I also love that they are labeled "light" ice cream, which just seems to mean that the first ingredient is skim milk rather than full-fat milk or cream.
But the real questions…how are they??
I think they did a pretty good job on the design!  They even got the sensor dish and the cockpit!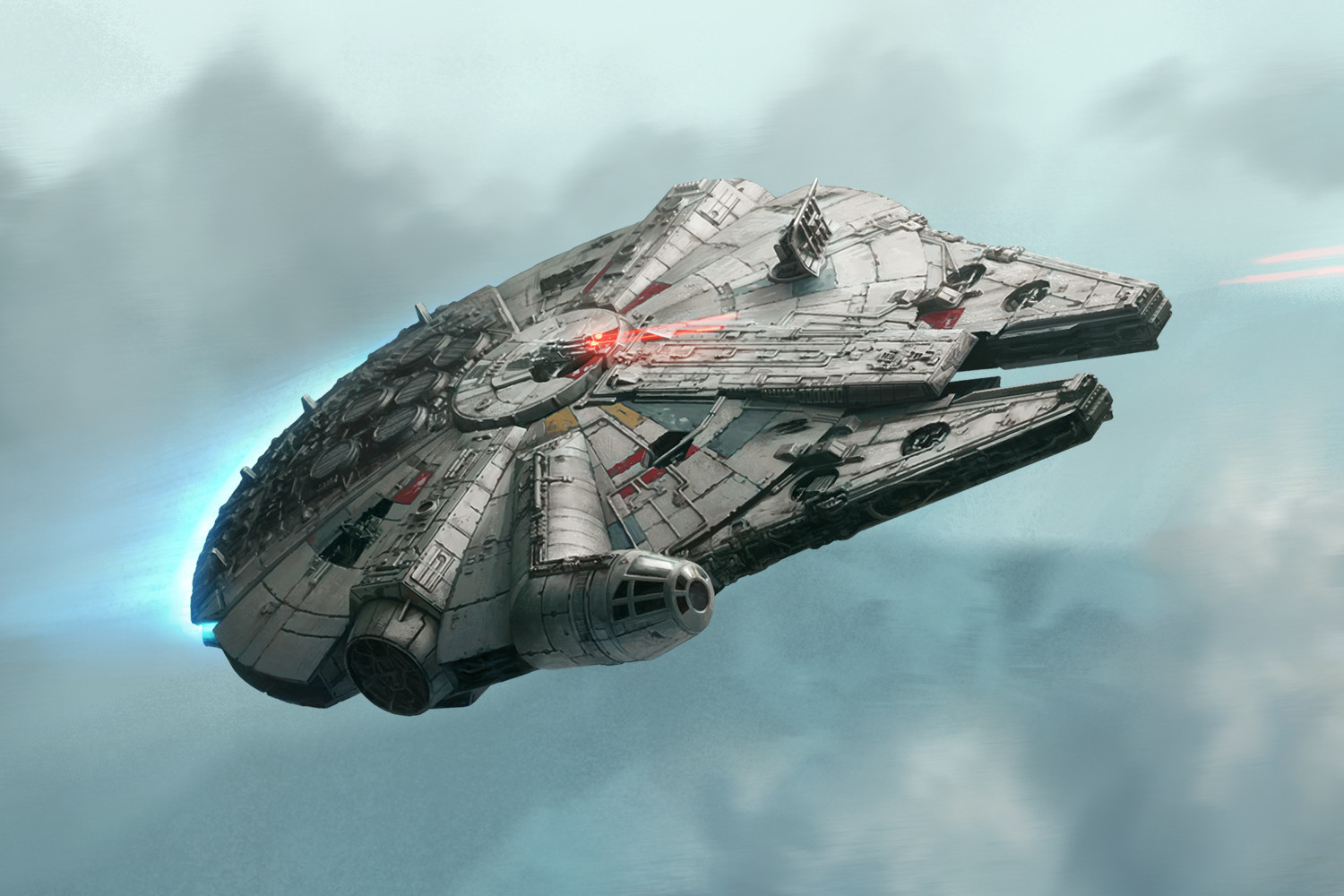 And I thought they were pretty tasty, too.  I'm not sure why they went with vanilla sandwiches, especially when the Falcon is greyish, but I thought it was good.  But then, I'm one of those people that likes vanilla Frostys, which according to my husband are not even real Frostys.
What crazy things have you guys been buying online while you are stuck at home?