The holidays were a great time to work on some crafty projects.  I just finished up a wall hanging for the baby of a dear friend.  I've done a Winnie-the-Pooh cross stitch for each of her children, and this was for her first girl.
I got the pattern from a book called "P is for Pooh" that I bought a few years back.  I actually mixed two patterns: the Pooh+flowers design is from one pattern, and border is from another.  I adjusted the size of the border to fit the frame and mat I bought.  The text font is actually from a third pattern.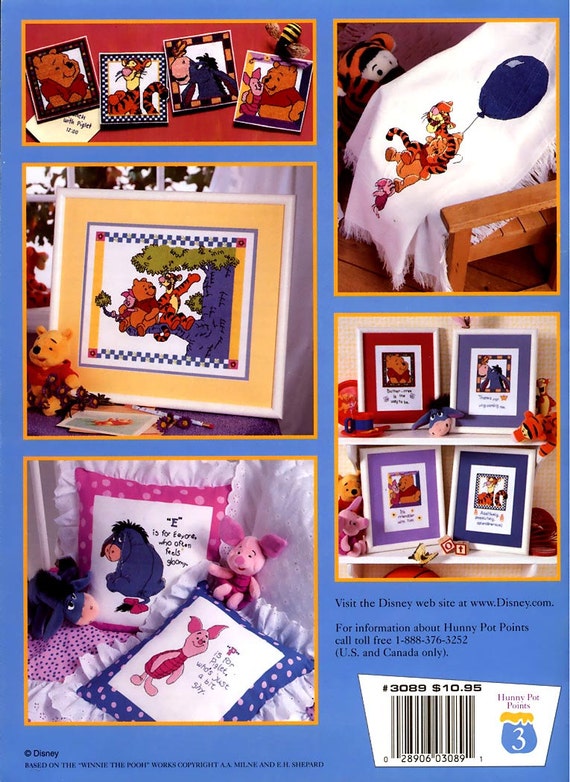 I love doing these for friends and family, but I'm a little behind.  I haven't even started the kit I bought for my niece that was born last year!